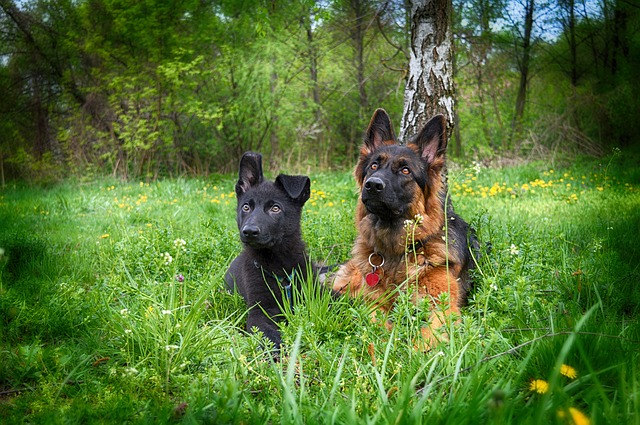 I was facilitating a workshop for students. The goal was to help everyone identify the bubbles they live in, and to encourage them to strategically pop those bubbles.
I asked questions that encouraged laughter:
What is the craziest food you have ever eaten? Answers varied from peas to snake… (Yes for some of us, eating vegetables is crazy!)
Then questions that would help them think about their courage:
When was the last time you stood up to a bully? Answers varied from never to yesterday.
And then questions to facilitate deeper thinking:
When was the last time that you tried to understand someone else's point of view, before sharing your own…?
Their teacher is dedicated, wise, fun, energetic, very compassionate and constantly models that learning is for everyone. She laughed and encouraged the entire process.
When she said the last time she stood up to a bully was two days earlier – Some of her students were surprised that even adults have to stand up to bullies. Others were simply inspired.
A few minutes later, I reminded all of the students that one of the habits of highly effective people is seeking to understand someone else's point of view (POV), before sharing your own. Their teacher processed that quickly and shared that she doesn't think she has ever done that. …And then I was inspired.
Their teacher modeled vulnerability, courage, learning and growth
Showing her students that it is healthy to identify and pop our own bubbles
Emphasizing that whatever change we want to see in the world begins with ourselves
---
Now fast forward several weeks.
Our International Conversation Safari Participants were discussing harassment and culture.
We compared experiences and the norms in different size business, different types of businesses, different states, and in the countries each one of us is from.
Then considered times that that cultural differences have made us feel uncomfortable. And agreed that most cultural differences are explainable and excusable until someone voices their discomfort with a cultural norm.
Emphasizing that the moment someone says they are uncomfortable we have three choices:
To can stay in our own bubbles and defend our culture
To attempt to pop other people's bubbles by getting angry
Or to pop our own bubbles by reaching out, listening and seeking first to understand
The first two options are easy choices that make us part of the problem.
The third option takes more time and energy but makes highly effective solutions possible.
---
This post was originally published on this site